Be In charge of Your Business Website with Our CMS Development Services
ISL Solutions enterprise content management solutions are time and money savings, improved customer service and solve business problems by empowering your business. We as an expert provider of CMS Website Development Services to clients across varied industrial verticals.
We cover enterprise strategy and systems integration connects with ISL professionals to provide you feature-rich and user-friendly CMS solutions so you can manage your website content and make changes to it anytime without the assistance of technical experts. We work on all aspects of the system to make your CMS SEO-friendly. Whether you want to create, manage, edit content, modify posts, update news & events, our CMS development services will enable you to have supreme control over all these activities.
Our developers specialize in CMS customization in Joomla, WordPress, Drupal, Asp.net and many more. Tell us your requirements and we'll do the rest.
ISL Worked Closely with me in developing my website from scratch. They were very accommodating in answering all my requests and fast in responding to all changes. Their CMS system works as I envisioned and am happy with the power I have with my website. I would definitely recommend ISL and will continue to use them in the future for my web needs.
Dave Precht, Heather Road
Long Beach, CA, United States
Your Custom CMS To Optimize WorkFlow
If you are a large company that deals with a lot of content, maybe an advertising company or a large corporation. Your business on CMS will have a well-managed workflow as your content will be easily managed by the CMS.
Your CMS will not only manage your content it will also manage your team collaborations, your complete flow project timelines, your employee KPIs, and much much more with regular record keeping and reports.
Best of all is that this content management system will give you control without slowing down the workflow or your corporation. This is the potential of a CMS development solution and you are at the right service page.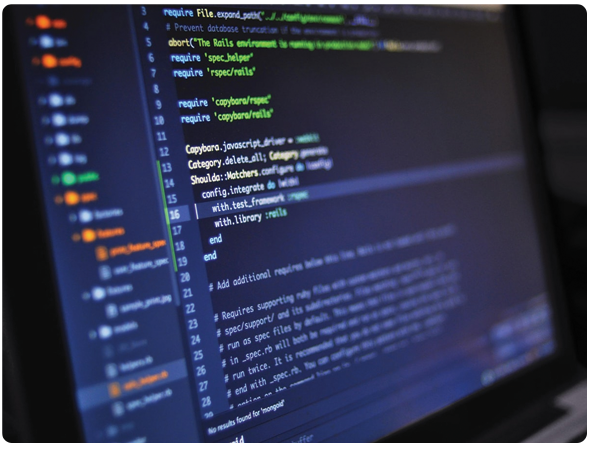 Content Is TreasureAnd CMS Is The Treasury
Your company content can be anything important documents, account codes, classified information, or anything that you don't want to be leaked out of your company premises. Your business on CMS will make sure that your content is secured.
Having your own CMS will protect your data from being viewed by third-party service providers. Your own CMS will not only make your company content more secure but it will also make you independent of third-party providers.
A CMS development solution will give you a system that will make your content secure but it will also make your project management more efficient. No idea leaks. No projects abandoned. Bring your client on your system and showcase your work
The Better Your Workflow, The More Results You Get
Decide for the company's future. Get a system that converts your company fully self-sufficient, with you at the admin seat. Getting updates on every decision, without any delays. For any queries fill the form or visit our CMS Portfolio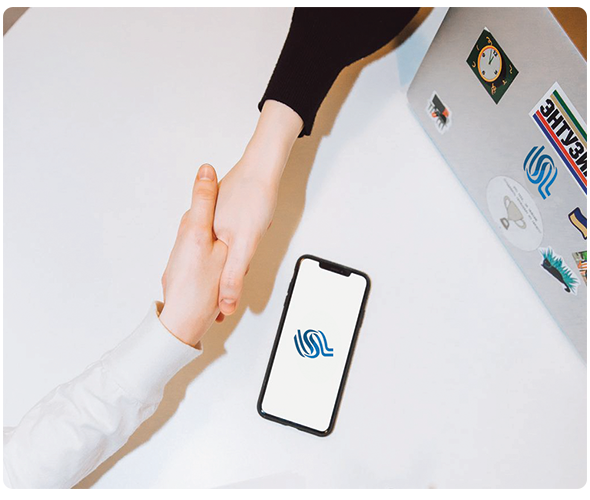 Our team of professionals with the industry experience using the latest technological tools for a tactics that differentiates your business idea from your rivals.
Visit our portfolio to see the award winning work across all digital channels.
We create websites and campaigns that expose new opportunities